Our expertise lies in helping you determine the ideal setup for your specific needs, whether you're looking for a grid-tied or off-grid solution. With our extensive range of products, we can offer valuable advice to ensure your system provides all the functions and features you desire. Thanks to Hybrid battery backup systems, we can achieve a seamless integration of power through AC or DC coupled systems, microinverters, high or low frequency, as well as low voltage or high voltage battery bank solutions.
To provide you with local support and service, we collaborate with registered electricians who are based in your area. Additionally, we have our own certified electricians on staff who can effectively communicate with installers. Rest assured, we are well-versed in New Zealand safety standards, and all the equipment we utilize is factory-supported and compliant with NZ electrical safety standards. Furthermore, our equipment is certified by the Clean Energy Council of Australia, which maintains a register of all approved equipment.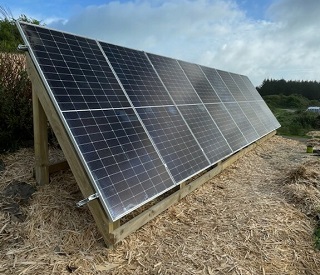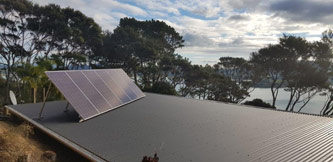 The solar panels themselves come in various combinations of silver or black frames, with Mono being a more consistent look but poly with a cheaper price point. The railing is also available in silver or black now in lengths up to 4.8m long. Ground mount kids can be provided for a range of different array sizes and soil conditions along with wind ratings. Panels are available from 5W to 540W.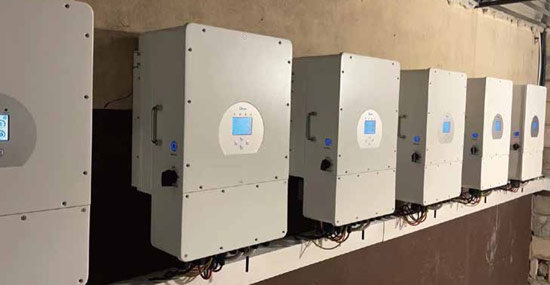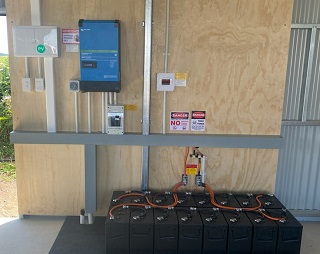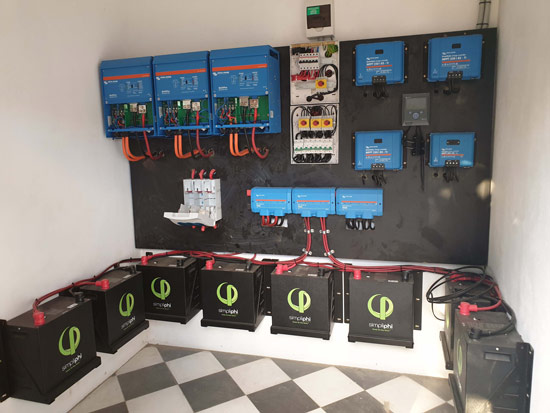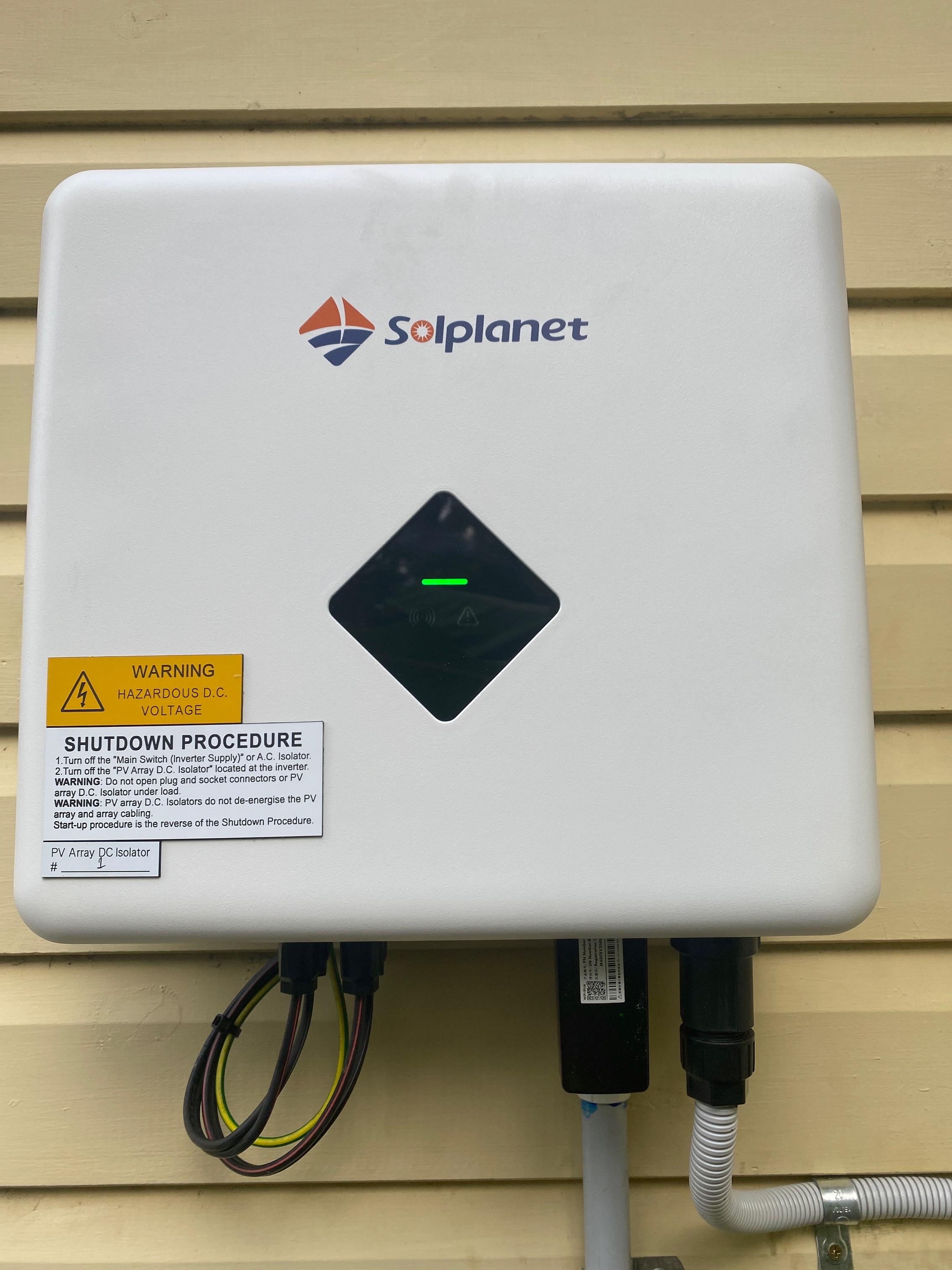 Grid-tied / string inverters can be series connected with panels up to 600VDC for residential applications and 1000VDC in commercial applications. Different manufacturers have different combinations of MPPT trackers, parallel wired array connections, or split trackers which gives us a wide range of power combinations on different tilt angles or orientations like East/West or in some cases North/East/West or a hybrid array for Summer and Winter angles. As in the word hybrid (in which two functions are combined), the terminology of solar is evolving to include hybrid descriptions of coupled, low voltage battery banks (typically 48VDC) but can now include high voltage AC coupled batteries, which might mean 300VDC. Not to be confused with 11,000VAC high voltage.
We also have Duplex Inverter functions from Deye allowing greater efficiency than ever before, being able to charge direct from DC MPPT to batteries (48VDC) while simultaneously inverting excess power to 230VAC to supply loads. With Deye's 3 Phase hybrid with battery solution having an unbalanced phase supply allowing up to 6kW in a single phase from its 12kW total power output. Your system design might be for an EV Solar Panel system, EV charging or maybe to take advantage of a green energy solar loan either way we have a product to match your solution and help you achieve your goals with renewable energy.