Element 82, with a commitment to importing and distributing the world's best brands selected a modular solution for its Lithium Iron Phosphate from CATL & UZ Energy, we consistently seek technologically advanced, cutting-edge, and innovative solutions. Our desire to integrate the world's best system integrators aligns seamlessly with CATL's position as a global leader in battery technology, reflecting our shared vision for excellence in the field of energy solutions.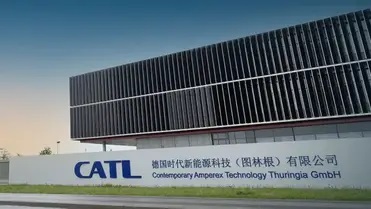 CATL (Contemporary Amperex Technology Co. Limited) is a prominent and innovative Chinese company with production facilities around the world at the forefront of battery technology. CATL batteries have gained recognition for their high-performance lithium-ion battery solutions, which power a wide range of applications, from electric vehicles to energy storage systems. These batteries are characterized by their cutting-edge technology, offering impressive energy density, extended cycle life, and fast charging capabilities. CATL has played a pivotal role in driving the adoption of electric vehicles by supplying major automakers with reliable and efficient battery packs.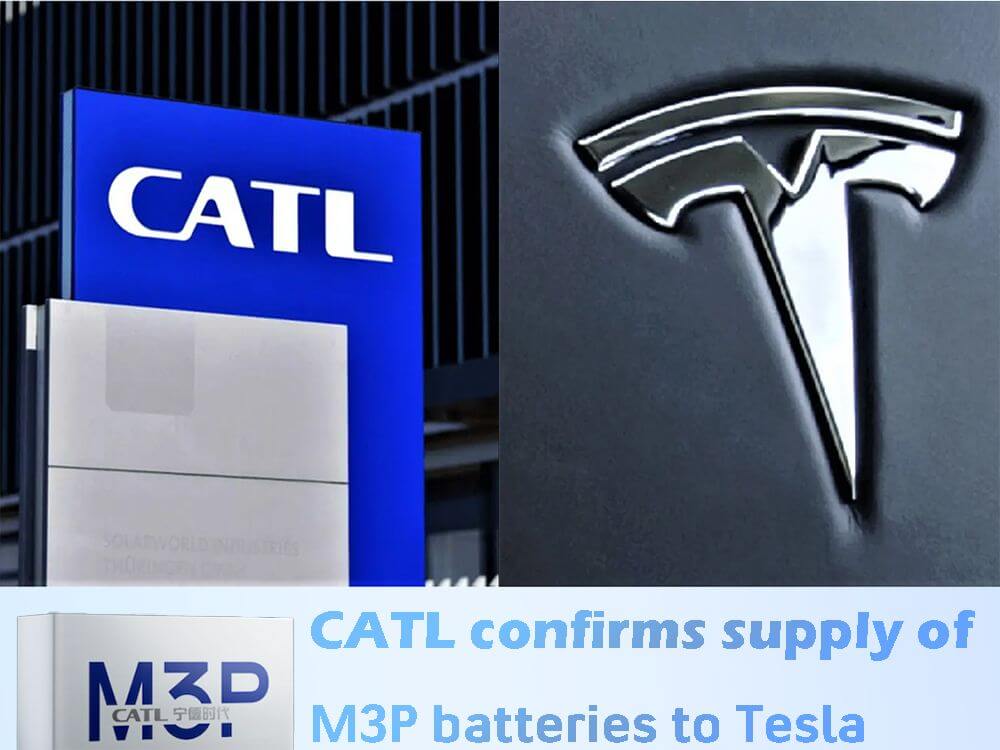 CATL batteries have firmly established themselves as a dominant force in the electric vehicle (EV) industry, finding their way into more than 30% of all EVs on the road today. Renowned EV manufacturers like Tesla are among their prominent clients, further solidifying CATL's reputation for delivering cutting-edge energy storage solutions. This is why we chose to use CATL-based battery technology when we finalized our lithium platform batteries for our off-grid and on-grid battery systems. The decision to incorporate CATL's innovation into our products has been exceptionally successful. Working with a Chinese integrator we've tapped into their purchasing power and volume, UZ Energy's BMS integration, and their engineers who have ensured an end-to-end solution with easy integration into systems like Deye and Victron Energy. So much so, that even our Solplanet string inverter engineers selected UZ Energy as their OEM supplier, a testament to the exceptional performance and reliability of CATL-powered batteries in both off-grid and on-grid applications, ensuring that our energy solutions remain at the forefront of industry innovation and consistent throughout our product range. With systems from 5.1kW up to 160kW in extra low voltage (sub 60VDC) and 16 Master / Slave configurations, we can meet your hybrid on or off-grid power requirements.
See our integrated batteries from CATL and UZ Energy